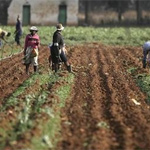 Depending on your site size, you might need to connect different parts of the site together.

We offer different solutions based on the distance between your sites.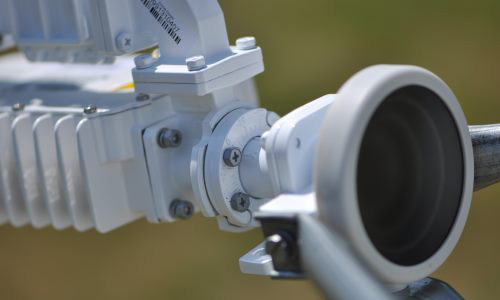 If power is an issue, our iFast VSat solution can be powered using
Solar Panels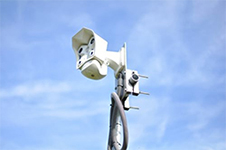 For your
video surveillance
needs, we have different solutions, optimized for Satellite traffic.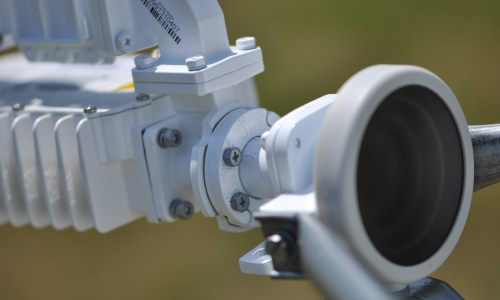 Our equipment is "plug-n-play" and can even be installed and activated 24/7 by yourself.
Dedicated High Capacity