GlobalTT provides all over the world, a new small satellite mobile & portable internet equipment and services, name the Inmarsat BGAN who delivers seamless satellite network coverage across most of the world's landmass but specialize over Africa by GlobalTT .
The Users are able to get broadband internet satellite access wherever they go in remote places. The Inmarsat Satellite BGAN service is currently accessible and operational in Africa, Europe, Middle East (EMEA), Asia, North and South America.
The Inmarsat satellite BGAN is extremely reliable all over Africa much cheaper and easier than any other technology, fully portable , independent of the country you are in , and extremely easy to set-up and use.

This BGAN L-Band Inmarsat satellite internet technology is perfect for medium and short stay or back-up any were in the world and easy for Africa.
The BGAN offer an internet connectivity at +/-500 Kbps, a one(1) voice satellite connectivity and a WIFI hotspot Access all for up to 3 to 5 computer depending the internet applications.
The BGAN is a satellite technology operating over the Inmarsat worldwide network fine tune by GlobalTT for the Africa , Europe and Middle-East, delivered by us fully tested , fully secured fully operational ( hardware and satellite service access)
View Available Hardware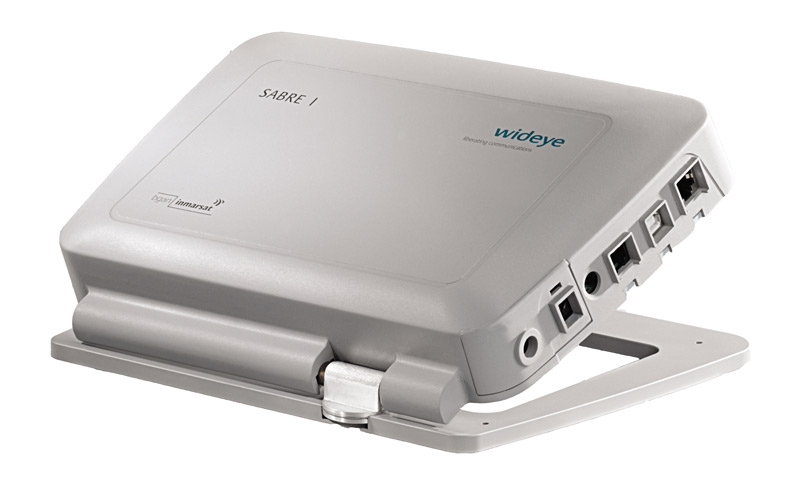 Portable, lightweight
Simultaneous voice and broadband data
Easy to use
Supports all major VPN products
6 different terminals available



Get more info
Sub-Sahara 30GB SAC-C Plans*
Commitment
Class 1 Device
(Hughes 9201, Explorer 710 )
Class 2 Device
(Hughes 9202, Explorer 510)
*
Covers Africa.
Some exceptions apply (Sudan, Somalia, All North African Countries).
Roaming works in all sub-Saharan countries.