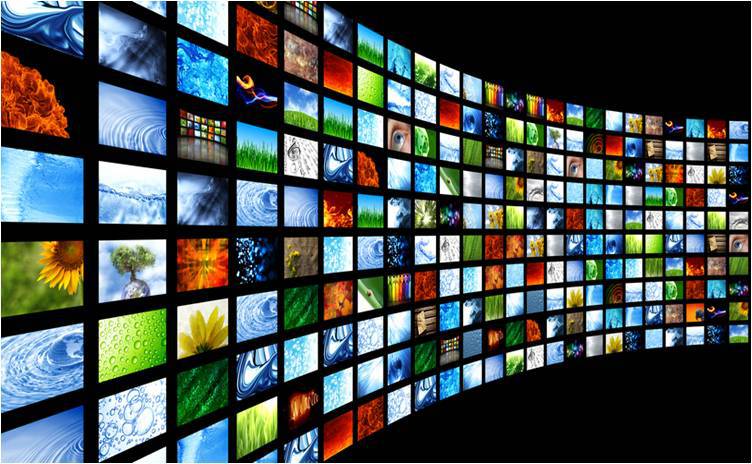 Satellite TV or DTH (direct to home)

You want to have your TV content and TV programs available in Africa or Middle-East or MENA region or Europe
We can make it for you

Your TV content will be transmitted by satellite
Your TV content will be received by the milliion of existing small private dishes on the ground (DTH)
We offer a DTH coverage offer all Africa as a main footprint;


Video for home user using a 60cm to a 90 cm low cost parabolic antenna
All transmlit out of Burssels our GlobalTT teleport
One TV channel or multiple TV channel in SD or HD or even 4K
On an existing bouquet or not
· High-bandwidth satellitre & terrestrial networks, using optical fiber up to the access points, or microwave link are the solution for sending your data to us for video contribution. New tools to secure the stream integrity are now available to carry the video over the public network requiring only good access points, thanks to the fast deployment of the IP access network on the main urban areas.
· Growing efficiency for satellite modems usingf DVB-S2 extensions or other IP-VSAT technologies offer new ModCods, and packet optimization.
· Growing efficiency of the video compression systems: from MPEG2, then H264 to the emerging HEVC/H265 and other proprietary formats.
It is important to consider all criterias to deploy or upgrade video contribution or distribution networks, in order to reach the best availability with cost optimization.
GlobalTT solution and approach :
We analyze and offer optimized solutions answering to each situation using satellite or terrestrial.
Satellite video contribution:
· Video uplink solutions using the right encoding and modulation schemes
· Transmit and received Vsat stations dedicated to multi-satellite applications (IP, Video, etc…)
· Carrier management with dynamic bandwidth allocation to carry Video over IP through VSAT network.
Terrestrial video Contribution:
· High added-value solutions for each video contribution solution and network we offer the follwing
· End-to-end video contribution and transmit froml ouir site in DTH over Africa Europe , North America or Asia
· Video monitoring and quality monitoring