Satellite Internet Thuraya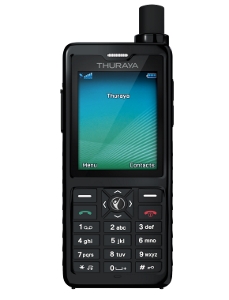 Designed for professional use , the Thuraya XT-PRO is robust and equipped with a battery for long life , providing connectivity no matter where you are.

The Thuraya XT- PRO is the first satellite phone with GPS.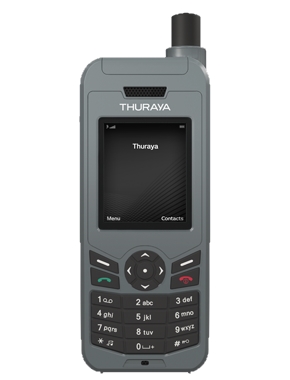 The Thuraya XT-Lite offers a highly reliable connectivity for an unbeatable price. Designed for cost-conscious users who need to stay connected without any compromise with clear and uninterrupted connection.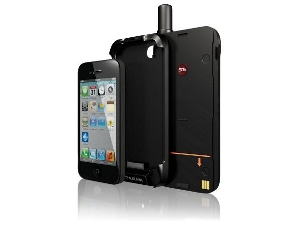 The perfect blend of mobility and simplicity, Thuraya SatSleeve is the fastest way to turn your smartphone into a satellite phone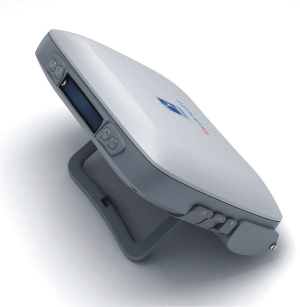 Strong and robust, the Thuraya IP is one of the most compact devices on the market
speeds up to 444 Kbps (upload and download)