VSAT Afrique Bande KA sur Yahsat AY-2 / AY-3
Obtenez une offre
Ka-GlobalTT over Africa will be a high-performance satellite broadband service for Home and Business users (SOHO & SME) for Africa. Using GlobalTT Yahsat satellite Ka-band, subscribers can enjoy uninterrupted high-speed & low-cost Internet anywhere in the coverage area.
• Congo
• Angola
• DRC
• Zimbabwe
• South-Sudan
• Ghana
• Ivory-Coast
• Nigeria
• Senegal
• Kenya
• Tanzania
• Burundi
• Rwanda
• Uganda
• South-Africa

The Ka-GlobalTT will deliver a truly cost-effective broadband service, through a modem and easily installed small satellite dish (72 cm or 90 cm even 1.2m for super high efficient link) , and supported with in-country technical, operational and customer care based on our reseller and partner network all over Africa.

Satellite schedule to be launch Q1 2018.

Service to be launch early Q2 2018.

All our added value will be available on this network:
• Dual speed off-peak time
• Shared and dedicated capacity
• Booster
• Temporary upgrade
• Multiple Vsat for one company
• Free test for upgrade evaluation
• Load balancing and fail over between our Ku and C-band mixed with the Ka-band for 100% satellite availability.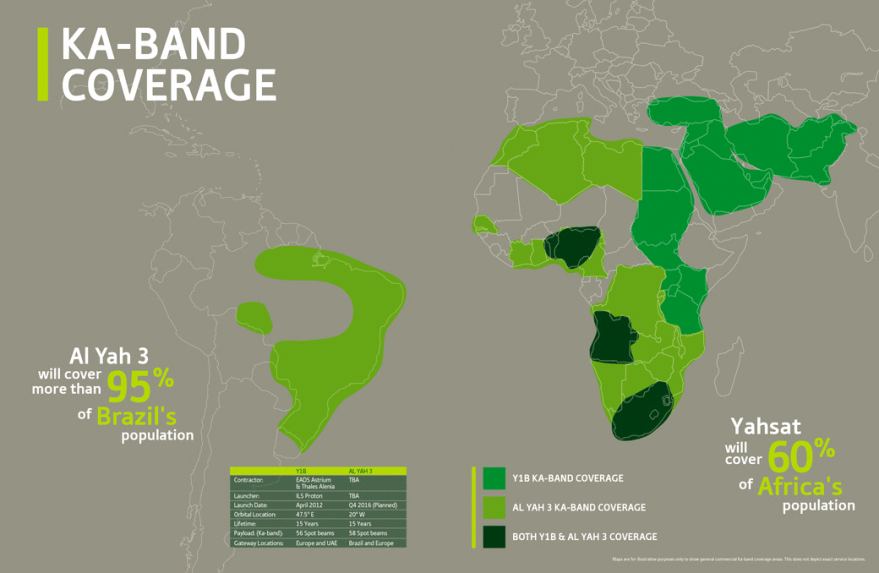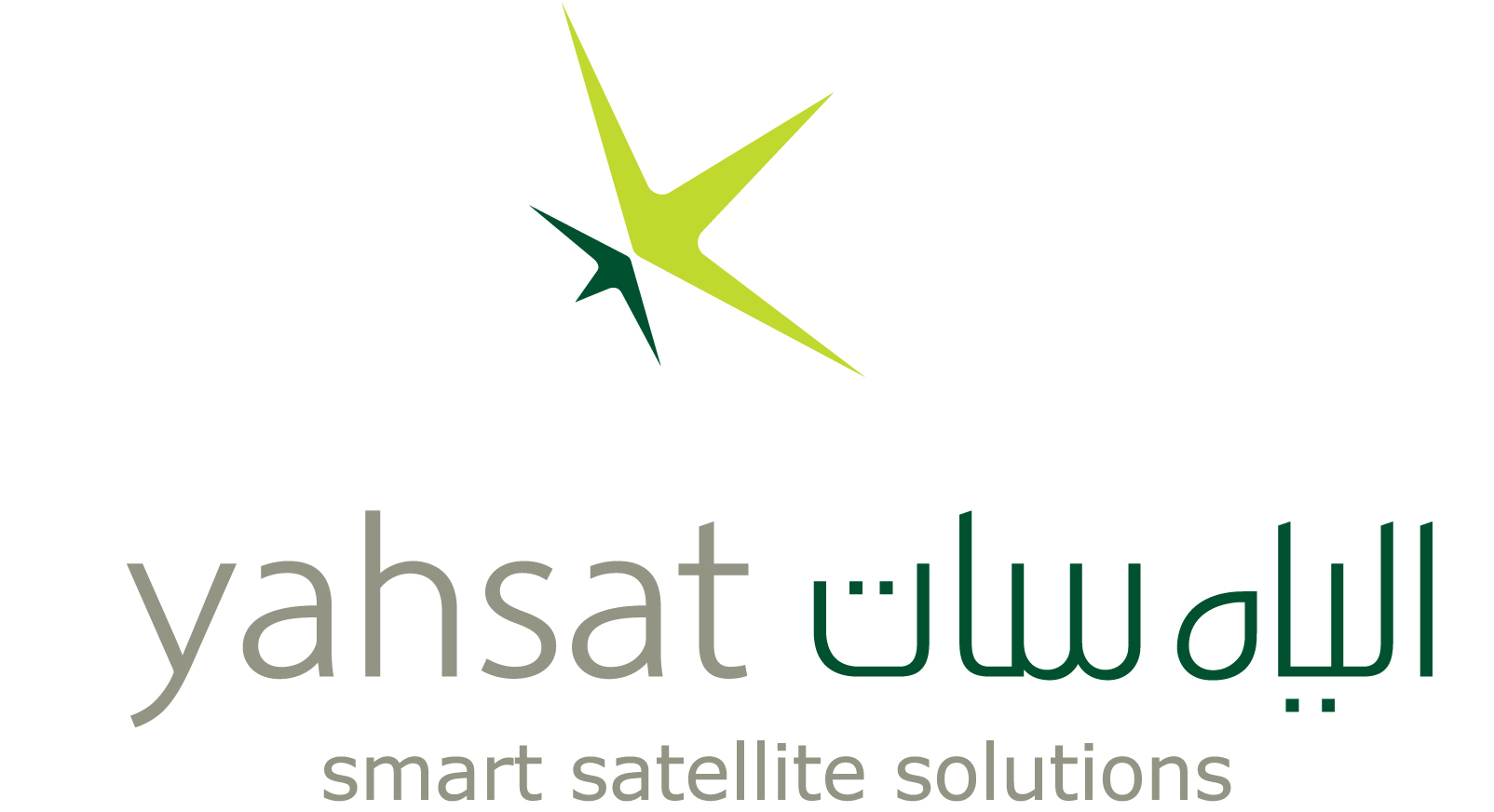 VSAT Afrique KA sur AY-3 Yahsat.
Seulement pour revendeurs
Publique cible : SOHO / PME
Antenne VSAT :
74 cm (SOHO)
98 cm (PME)
1.2 m (pro)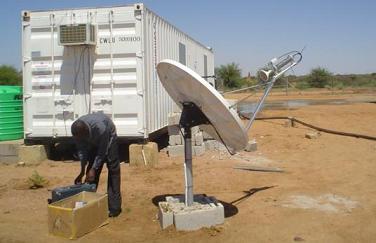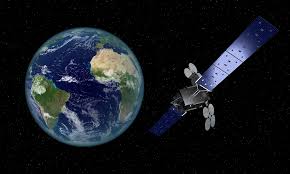 Couverture Satellite :
Zambie
Malawi
Mozambique
Zimbabwe
Afrique du Sud

RDC
Cameroun
Nigeria
Ghana
Togo
Benin
Côte d'Ivoire
Sénégal
Maroc
Algérie
Tunisie