VSAT Afrique Bande-KA sur Yahsat AY-3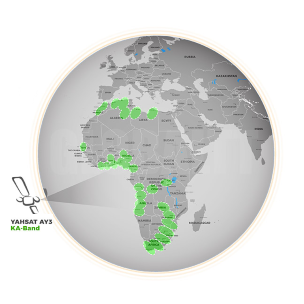 Ka-GlobalTT over Africa will be a high-performance satellite broadband service for Home and Business users (SOHO & SME) for Africa. Using GlobalTT Yahsat satellite Ka-band, subscribers can enjoy uninterrupted high-speed & low-cost Internet anywhere in the coverage area. The Ka-GlobalTT will deliver a truly cost-effective broadband service, through a modem and easily installed small satellite dish (74 cm or 98 cm even 1.2m for super high efficient link) , and supported with in-country technical, operational and customer care based on our reseller and partner network all over Africa.
All our added value will be available on this network:
Dual speed off-peak time
Shared and dedicated capacity
Booster
Temporary upgrade
Multiple Vsat for one company
Free test for upgrade evaluation
Load balancing and fail over between our Ku and C-band mixed with the Ka-band for 100% satellite availability.
Tous nos prix sont hors frais (installation,taxes,etc...)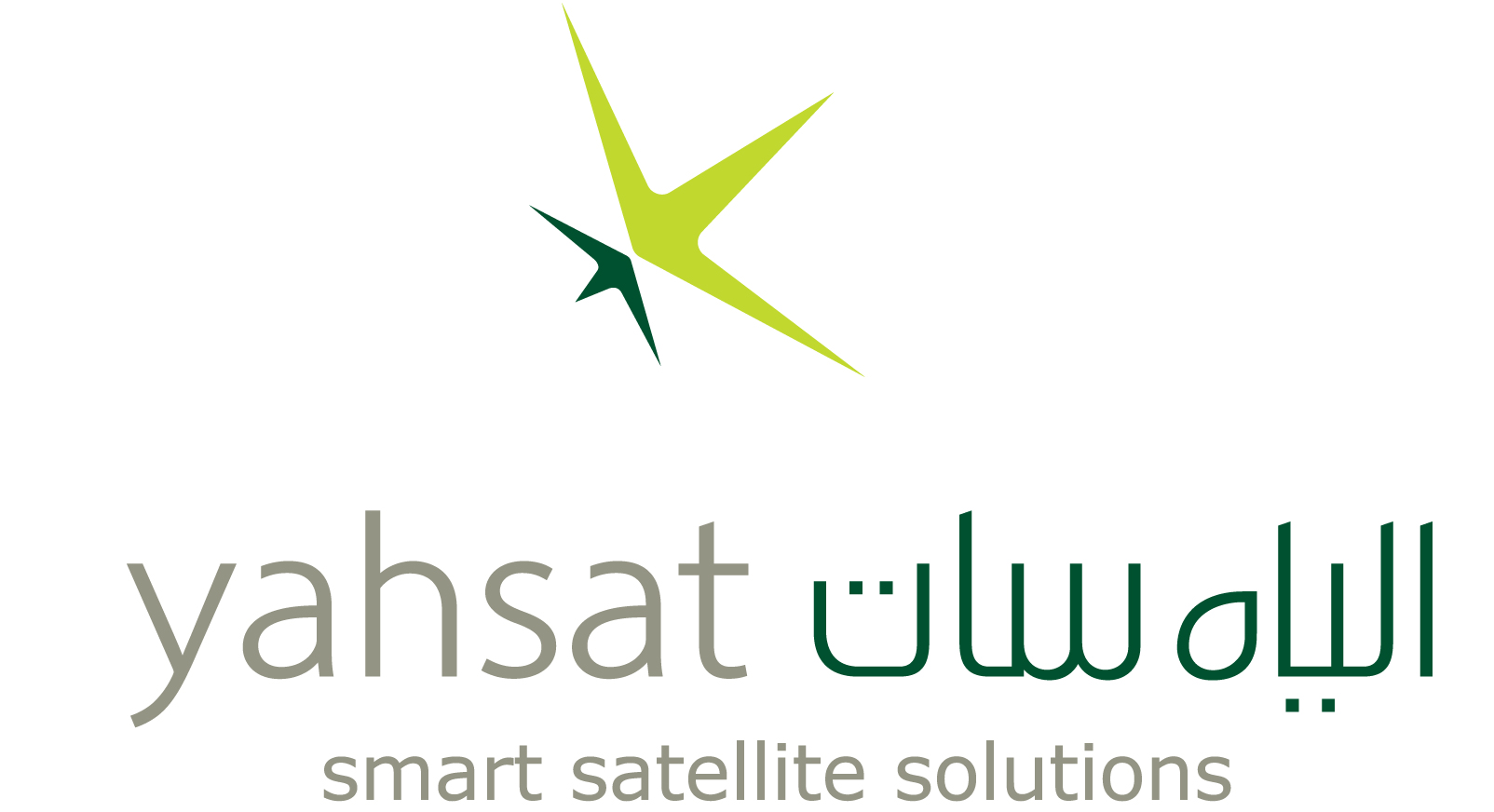 VSAT Afrique KA sur AY-3 Yahsat.
Vitesse download max: 50Mbps
Vitesse upload max: 4.5Mbps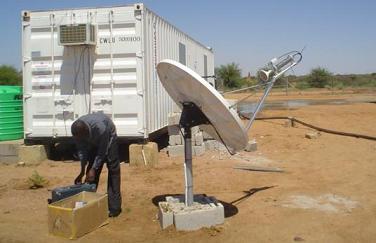 !!IMG_SERV_AY3_01!!

!!IMG_SERV_AY3_02!!

!!IMG_SERV_AY3_03!!

!!IMG_SERV_AY3_04!!

!!IMG_SERV_AY3_05!!

!!IMG_SERV_AY3_06!!