Have you forgotten your password ?
If you have forgotten your password we can generate a new one for you. All you need to do is to enter your e-mail address and your login.
If you cannot remember either your email or your login you used to create your account please contact us.
Watch our offices live !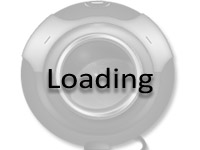 disable