NanoCoating:

Against rain, snow, ice!
Protect your infrastructural system & assets


This protection is super hydrophobic water repellent coating material (similar to paint) developed to protect its critical telecommunications equipment from snow, ice, and rain interference.

No need to have a "deicing" system. Saving in terms of energy & money!
No need to maintain your antennas, they are protected for at least 3 years!

Durability & long lasting protection!

The super hydrophobic water-repellent coating material, provides hydrophobic coatings with a contact angle of 150° or more between an object and water droplets, resulting in higher performance and durability. Conventional water-repellent coatings, by contrast, can only provide a maximum contact angle of approximately 100°.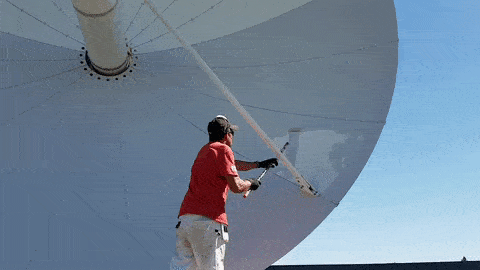 Easy application!
Like a regular painting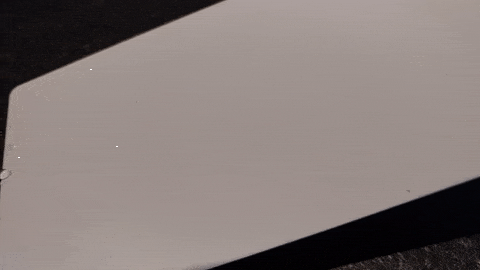 Through this coating, rain/snow/ice do not stick on any surface and flow immediatly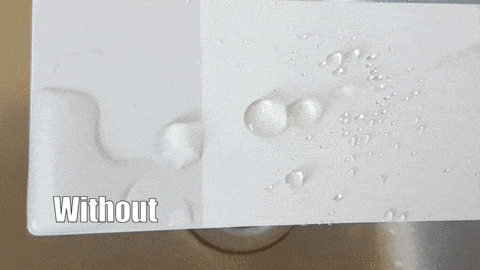 Check the video on your left, an example where we clearly see the difference between treated surface and unprotected one.





Webcam live of our antennas protected by this Nanocoating